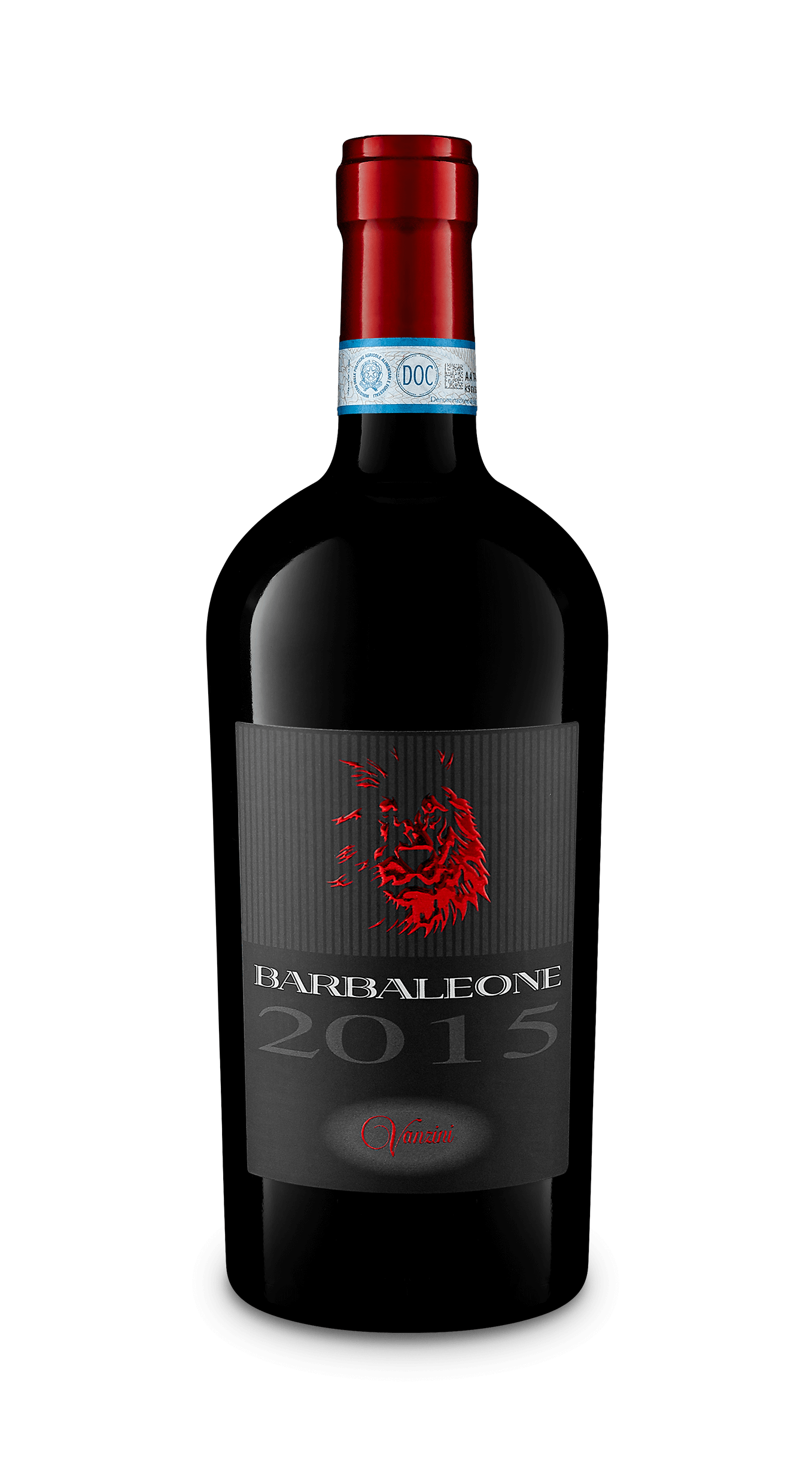 O.P. ROSSO D.O.C.
Barbaleone
AVAILABLE FORMATS
ALCOHOLIC CONTENT
13.5 – 14.5 % by vol. (depending on vintage)
GRAPE VARIETY
Barbera, Croatina, Uva Rara
GEOGRAPHIC LOCATION
First hill slope Oltrepo` Pavese (across Po river from Pavia) in the San Damiano al Colle district
VINEYARD CHARACTERISTICS
Soil derived from disintegration of arenaria and calcareous rocks with a high clay component, located at 235 meters (770 feet) a. s. l.. Traditional Gujot cultivation method
VINEYARD AGE
VINIFICATION
Fermentation with maceration over the skins in steel tubs, at a controlled temperature of 25-28 degrees Celsius (77-82 Fahrenheit) for 10-12 days
REFINEMENT
Following the drawing off a period of refinement begins lasting 24 months in French oak barrels (barriques), 225 liters (59 gallons) each. The barrels are 40% new, 30% second usage, 30% third usage. Subsequently, the wine is left in steel tanks for an additional 12 months
ORGANOLEPTIC CHARACTERISTICS
Ruby red colour with pink tones. Intense and complex aroma. Immediate vinous sensations are followed by floral notes of violet, red fruits, cherry, raspberry, plum and wild berries. To the taste, the sweet and velvety tannins are well integrated within the elegant and structured body. Lingering aromas
GASTRONOMIC ACCOMPANIMENT
Red and white meats, game, braised meats, well-seasoned main courses and mature cheeses
SERVE AT 18°
O.P. ROSSO D.O.C.
Barbaleone
Barbaleone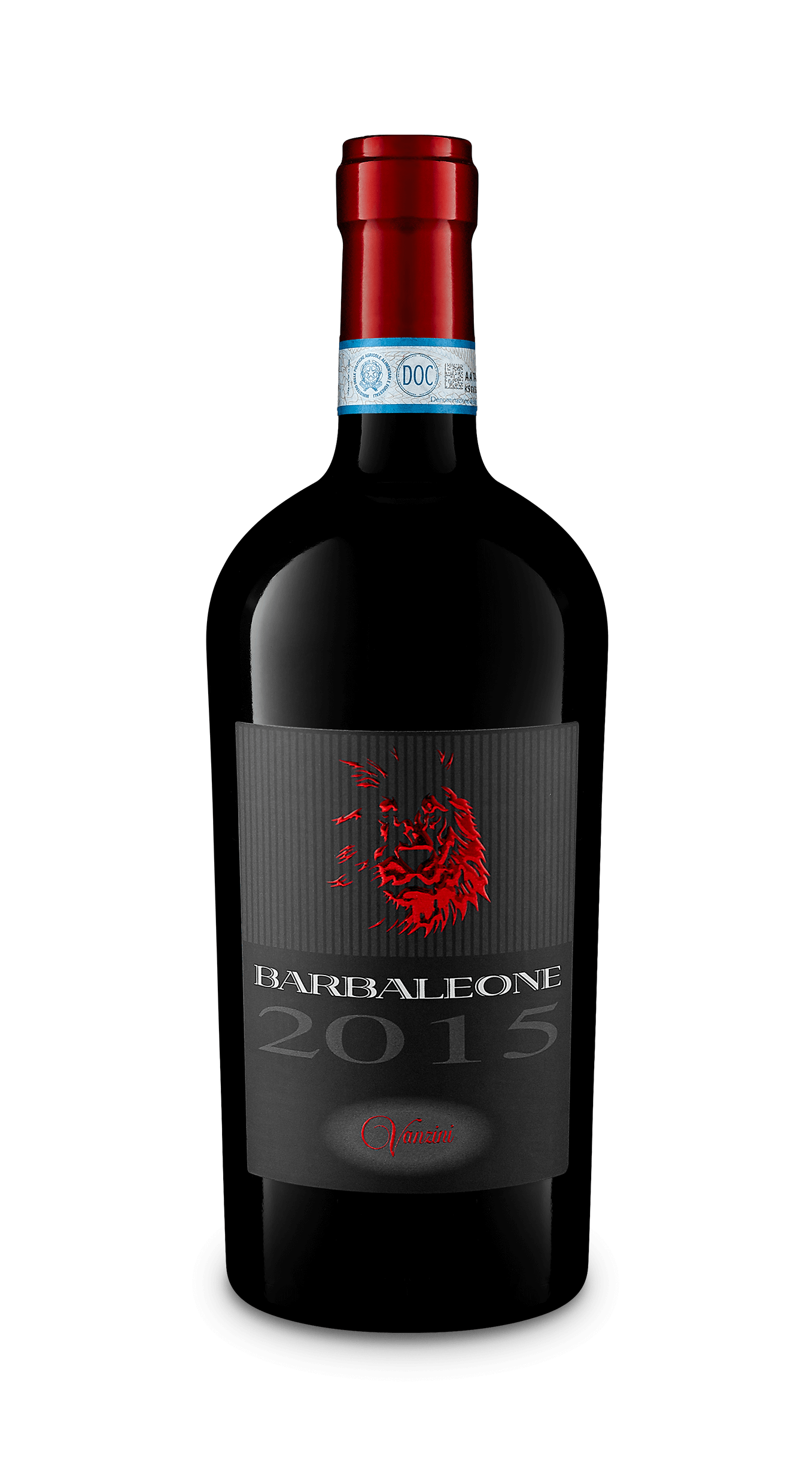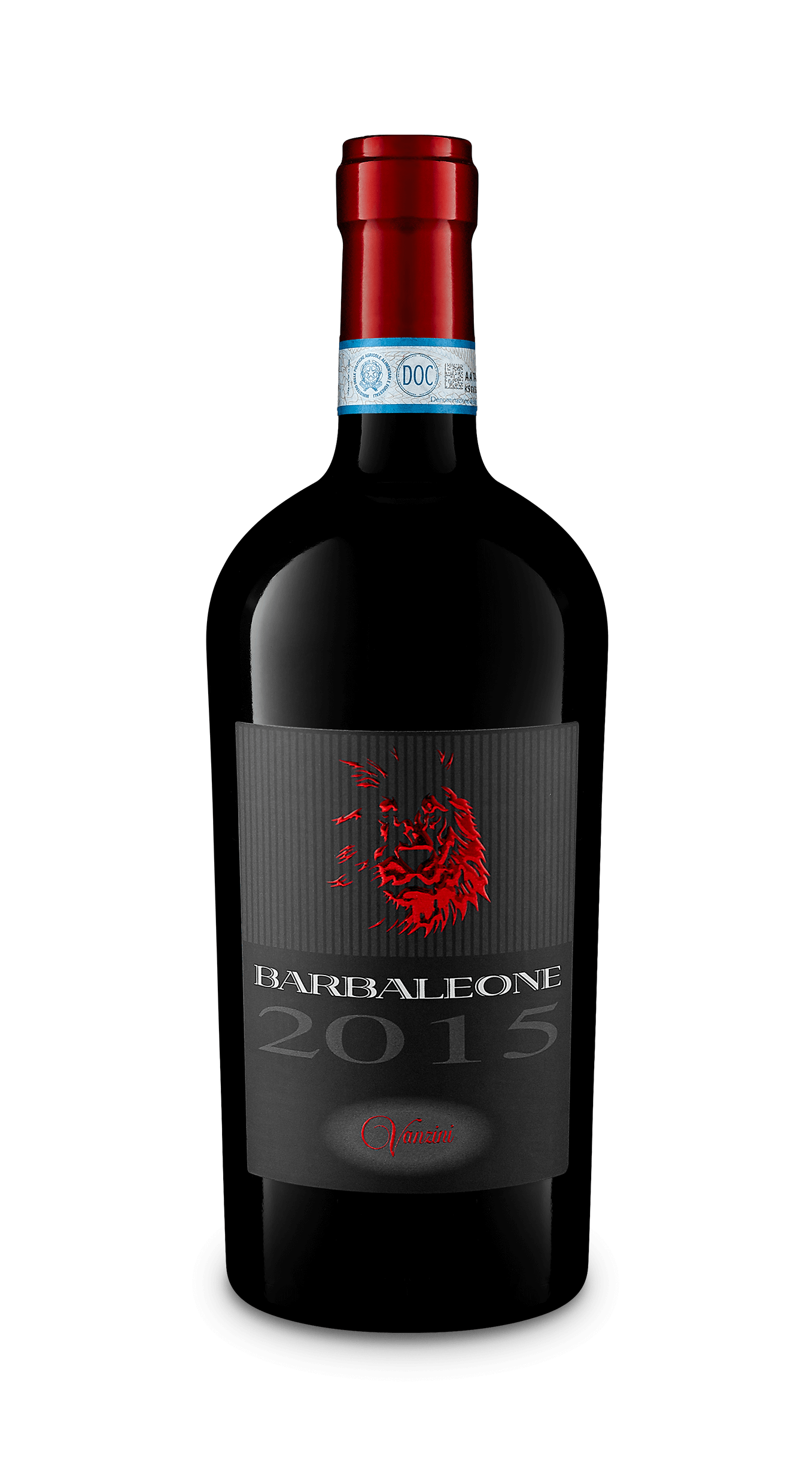 AVAILABLE FORMATS
ALCOHOLIC CONTENT
13.5 – 14.5 % by vol. (depending on vintage)
GRAPE VARIETY
Barbera, Croatina, Uva Rara
GEOGRAPHIC LOCATION
First hill slope Oltrepo` Pavese (across Po river from Pavia) in the San Damiano al Colle district
VINEYARD CHARACTERISTICS
Soil derived from disintegration of arenaria and calcareous rocks with a high clay component, located at 235 meters (770 feet) a. s. l.. Traditional Gujot cultivation method
VINEYARD AGE
VINIFICATION
Fermentation with maceration over the skins in steel tubs, at a controlled temperature of 25-28 degrees Celsius (77-82 Fahrenheit) for 10-12 days
REFINEMENT
Following the drawing off a period of refinement begins lasting 24 months in French oak barrels (barriques), 225 liters (59 gallons) each. The barrels are 40% new, 30% second usage, 30% third usage. Subsequently,the wine is left in steel tanks for an additional 12 months
ORGANOLEPTIC CHARACTERISTICS
Ruby red colour with pink tones. Intense and complex aroma. Immediate vinous sensations are followed by floral notes of violet, red fruits, cherry, raspberry, plum and wild berries. To the taste, the sweet and velvety tannins are well integrated within the elegant and structured body. Lingering aromas
GASTRONOMIC ACCOMPANIMENT
Red and white meats, game, braised meats, well-seasoned main courses and mature cheeses
SERVE AT 18°